Having been in the industry for over three decades, an exponential journey of Khan Associates marches on to the new highs. The brainchild of Mr. Mujib Ullah Khan has evolved as one of the leading importer, stockist and distributor of process chemicals, laboratory supplies and Online Process Instruments in Pakistan. With over 200 satisfied clients in some of the major industries on the list, it stands ahead of its league. Today the company enjoys a repute amongst its customers for delivering quality materials and after sales services and support.
Khan Associates is privileged to cater a large clientage from several industries such as:
Sugar Industry and Distilleries
Waste Water Treatment Plants
Water Treatment and Purification Plants
Chemical Factories
Textile Mills
Food and Beverage Industry
Laboratories
Cement Industry
Pharmaceutical Companies
Union with international manufacturers of optimum quality products helps Khan
Associates ensure high end services to its clients.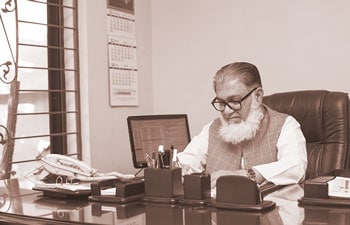 1994

OUR COMPANY WAS FOUNDED

IN 1994 COMPANY WAS FOUNDED BY Mr. MUJIB ULLAH KHAN WITH VERY SMALL CAPITAL.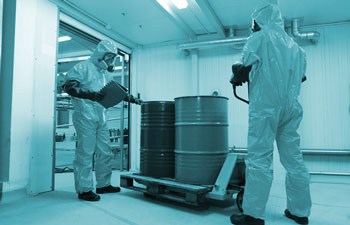 2004

WE ARE GROWING

COMPANY WAS ESTABLISHED AS IMPORTERS AND SUPPLIERS OF CHEMICALS TO VARIOUS INDUSTRIES. NEW OFFICE WAS BUILT AND WARE HOUSE WAS EXPANDED.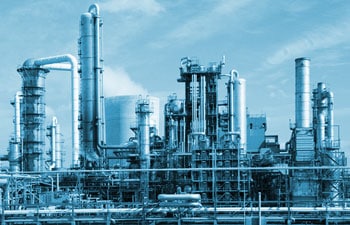 2016

WE ARE NOW LEADING

KHAN ASSOCIATES BECOME LEADING IMPORTERS AND SUPPLIERS OF PROCESS CHEMICALS AND LABORATORY SUPPLIES TO VARIOUS INDUSTRIES IN PAKISTAN. COMPANY HAS A WARE HOUSE OF 20,000 SQ. FEET. COMPANY IS RUNNING WITH 15 HIGHLY PROFESSIONAL PERSONALS.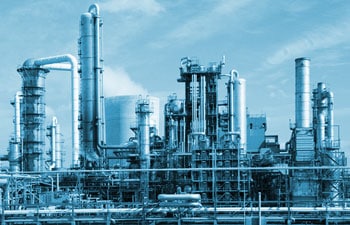 2022

GROWING IN ALL FIELDS KHAN ASSOCIATES GOT DISTRIBUTION OF HACH, GERMANY
WHO IS WORLD LEADER IN WATER QUALITY ANALYSIS AND MANAGEMENT.
COMPANY EXPANDS AND INVEST IN ITS INFRASTRUCTURE. BOUGHT 1650 SQ FEET
OFFICE IN KARACHI. A 40,000 SQ FEET HEAD OFFICE BUILDING IS AT FINISHING STAGE.
INCREASED WARE HOUSES CAPACITY BOTH IN KARACHI AND LAHORE. TOTAL CAPACITY
NOW GOES TO 60,000 SQ FEET.
INTERESTED IN WORKING WITH US? LET'S CHECK OUR SERVICES!